Welcome
to
Whisker's
Stitching
Browse our online store of hand-made items or get in touch with us for custom embroidery services.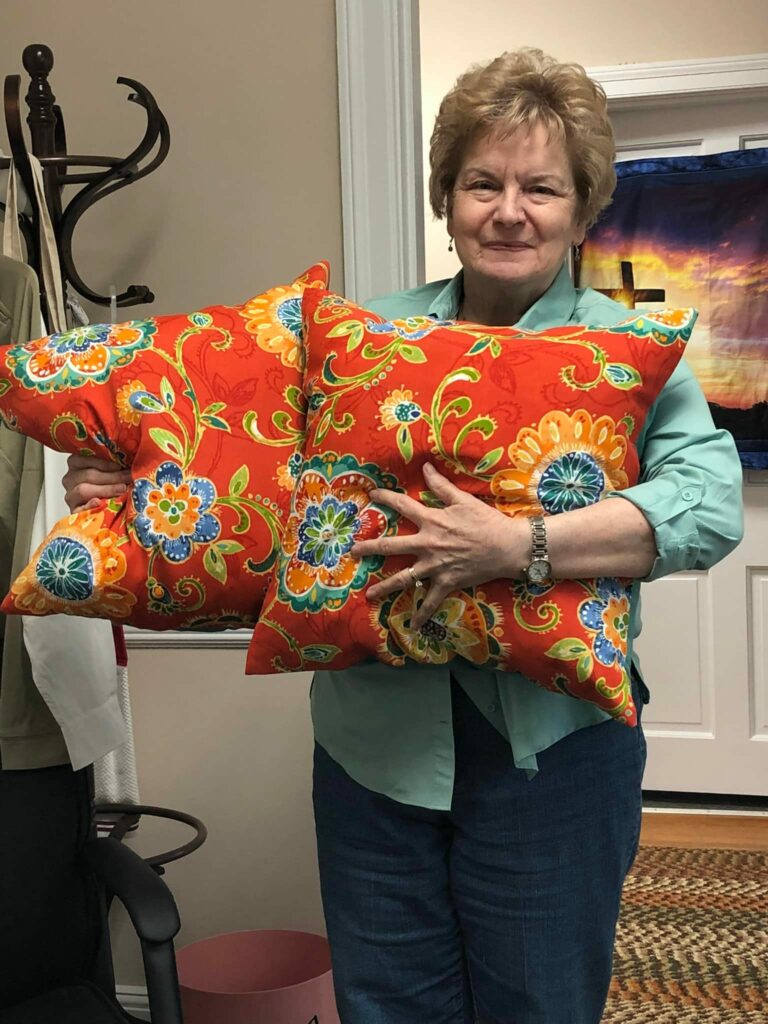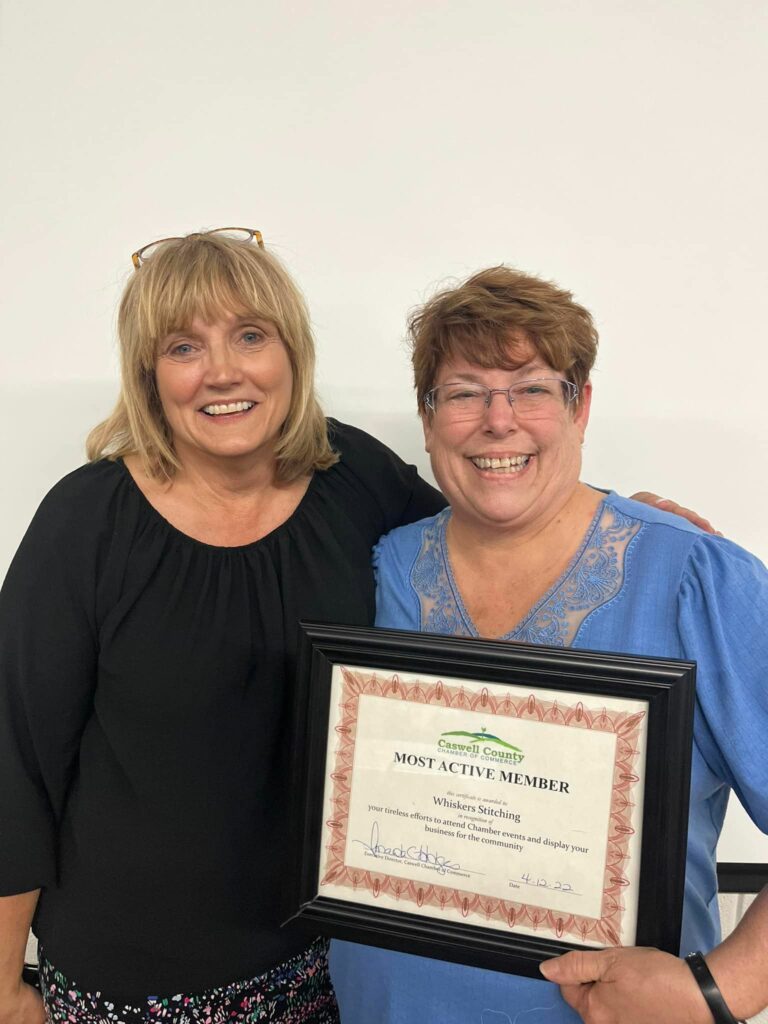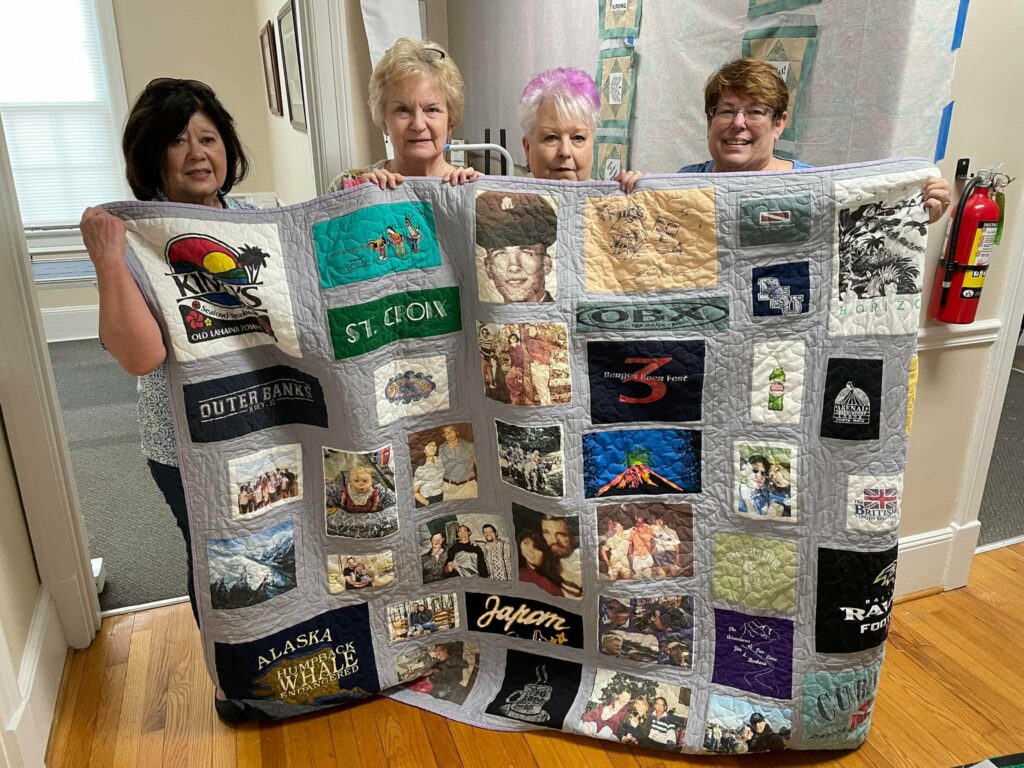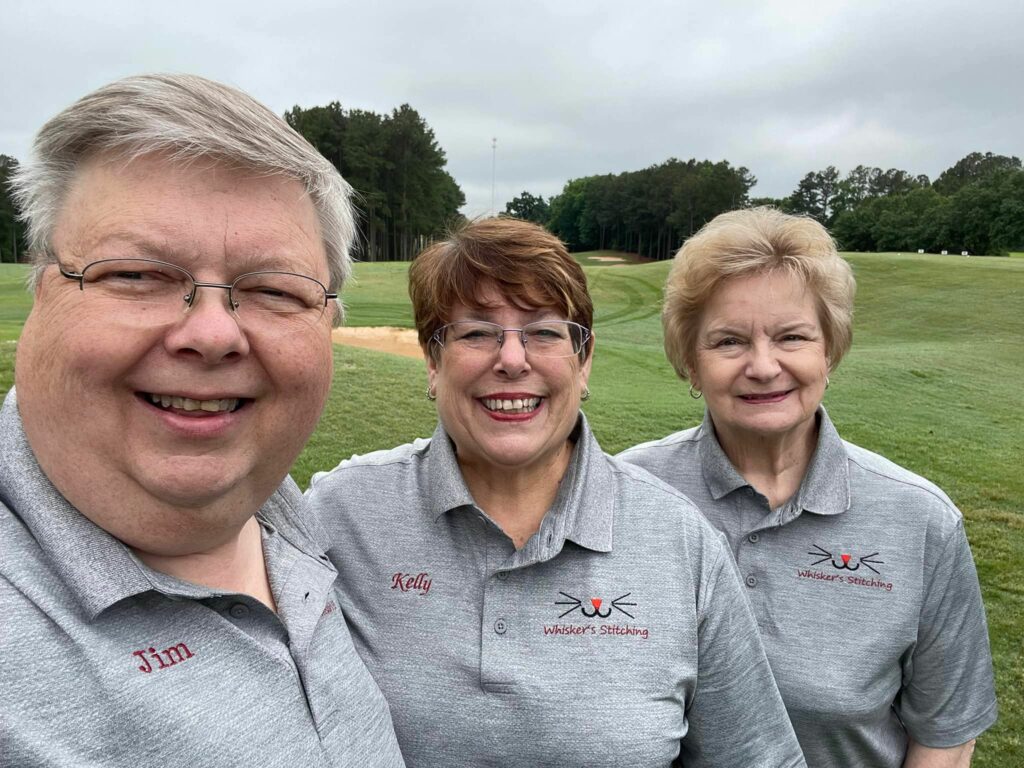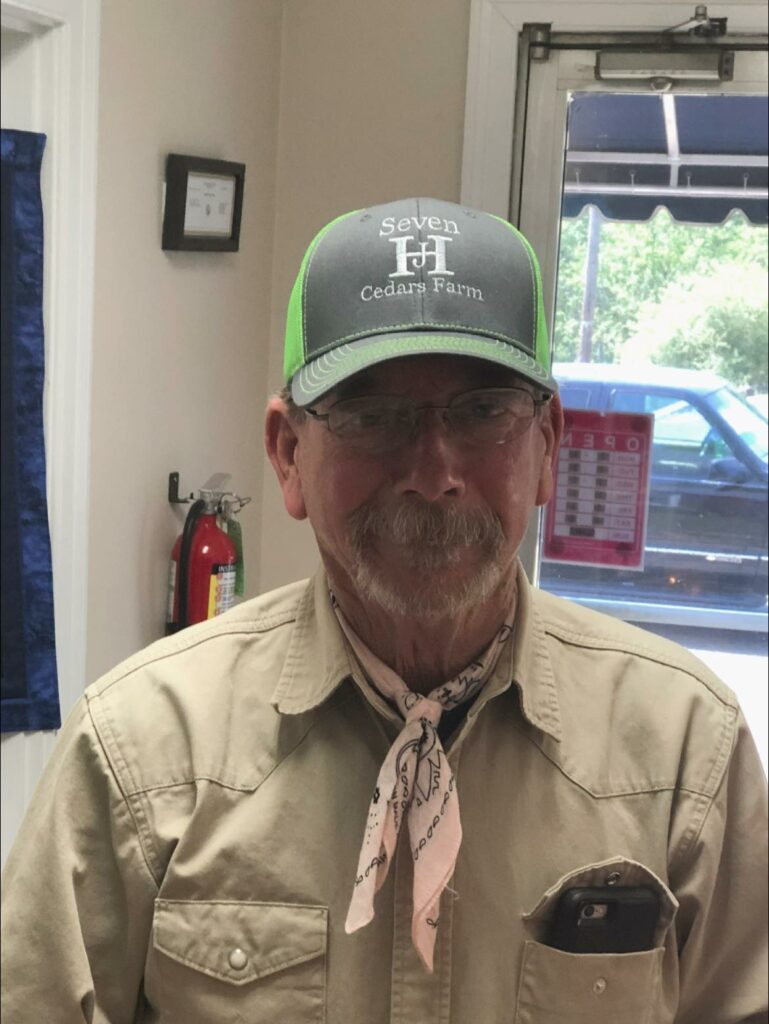 The onset of COVID-19 took the world by surprise and created a great need for the country to begin wearing masks to best protect one another from an unseen virus. When Kelly Davis and her group of ladies noticed the need within the community they broke out their sewing machines and got to work! 
Inspiring our clients to turn their vision into custom creations.
Follow our Facebook page to stay up-to-date with new products, view completed work and to support our business!
Phone: (336)-694-4984
Email: whiskersstitching@gmail.com
Office: 38 Main Street West
Mailing Address: P.O. Box 156
Yanceyville NC 27379